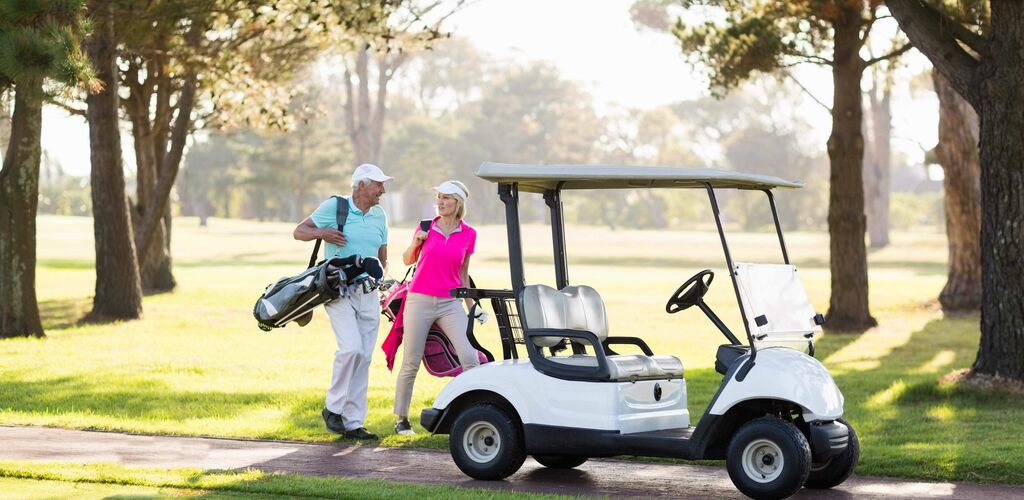 "They say golf is like life, but I don't believe them. Golf is more complicated than that."

-Gardner Dickinson
Let's Golf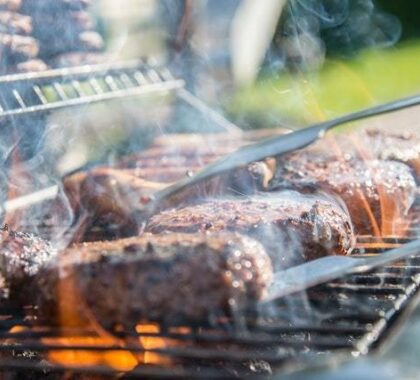 Whether you're planning a corporate team building golf outing, a men's or women's league, a school tournament or family bonding day, we can help you plan your outing, including a hearty meal afterwards! Looking to have a charity event or benefit scramble? Our courses are ready to help you set up a wonderful outing!

Our beautiful course provides it's own challenges-and rewards! We can enhance your outing with a great meal or cookout! Below you'll find menus to suit any event.
Discover Our Course
Arrange a block of rooms with our lodge sales staff by calling 740-435-9000!
Learn More
Golf outings and catering must be planned in advance.