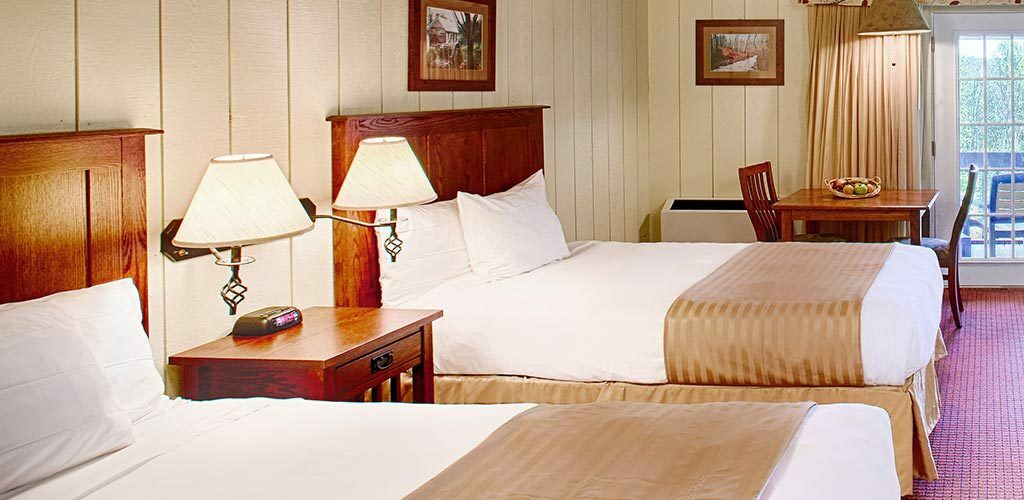 Open Interviews
March 13, 2021 , 10:00 am - 1:00 pm
Everyone attending the Job Fair will receive an interview! All COVID-19 Physical Distancing restrictions will be followed including temperature checks, mask requirements and hand sanitizer stations.
View Details and Positions Available
Join Our Team
Salt Fork Lodge & Conference Center operates year-round, but most of our job opportunities are seasonal and often last only through the summer: from Memorial Day through Labor Day. These seasonal positions can also extend to the winter, on a limited basis, if business levels demand. Occasionally, year-round positions are available.
Due to the seasonality of positions, availability dates are a key factor in our selection process. Those who apply for positions should be as specific and realistic about potential start and end dates. Priority is given to applicants who are available for the entire season and are flexible in job preferences.