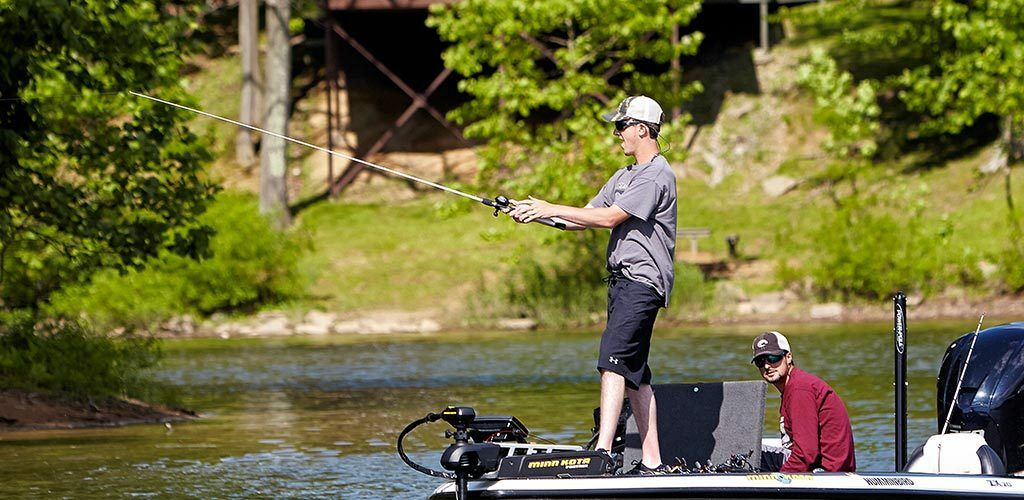 Find Activities for Everyone
Activities meet adventure at Salt Fork State Park! Guests can play close by in our on-site heated pool, shuffleboard and volleyball courts, hot tub, or playground. Don't overlook Ohio's largest inland beach, outdoor pool, fitness center, full-service restaurant and lounge, or gift shop. Rent a pontoon to explore and head off for an adventure to the Kennedy Stone house. Or venture beyond the lodge and explore the natural beauty of Ohio's biggest state park: hiking, fishing, archery, Bigfoot and more. Regardless of your pursuit, Salt Fork's activities are sure to keep you busy throughout the year.

Park Map
Golf Course Map
Lake Map
Hunting Map

Find Your Favorite New Trail
Whether planning a trails trip from your home computer or on the road looking for spontaneous adventure, the new DETOUR trails app will make it easy to find what you are looking for.
Get the App