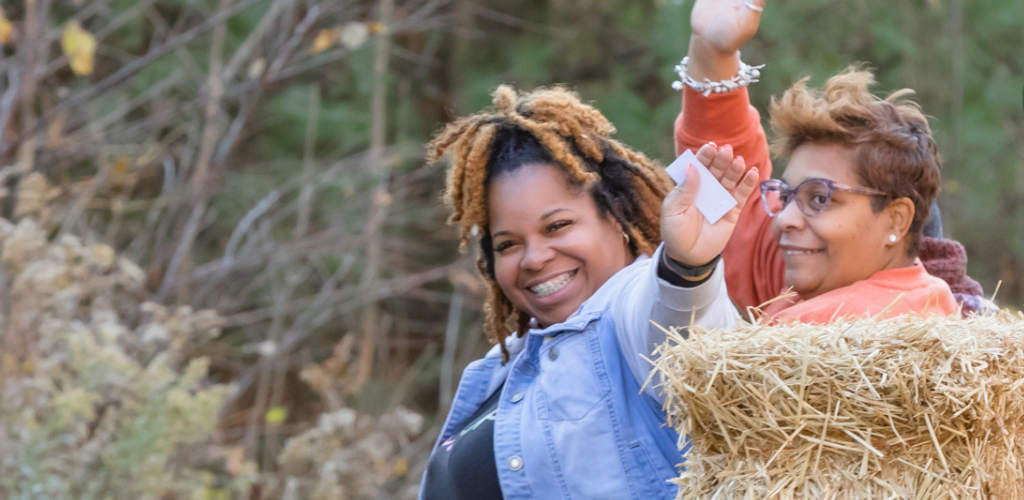 Experience our Park and Communities!
Does your family like to stay busy with fun activities during vacation? We want to help you to have experiences while you're here; making memories, soaking in the beautiful sites, absorbing the local culture.
Below we will list activities and planned events that are taking place at the lodge and in the park, as well as links to area partners for fun activities located in our surrounding communities!
---
Lodge Events
Check out our upcoming events and join us for a fun-filled stay at Salt Fork Lodge!
Stonehouse Trail Wildflower Guide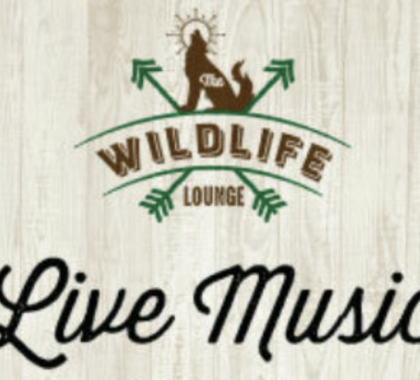 Live Music
Enjoy an evening of live music!
Drink Specials & Timbers Restaurant weekly features will be available
---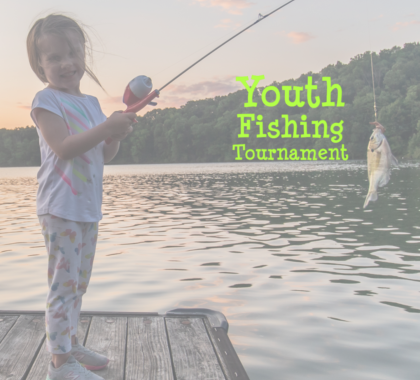 Youth Fishing Tournaments
Reel in the Fun! Head on out to participate in the youth fishing tournament. A limited number of loaner poles will be available and bait will be provided. Tournament is open to ages 0 -15. One winner per age group ( ages 0-5, 6-11, 12-15)
A grand prize at the end of the season will be given to the participant that collectively caught the most weight during the 2023 schedule, April - October.
---
Naturalist Programs & State Park Events
Join our park naturalist for guided hikes, meet and watch live animals, try out a kayak or canoe, and much more! Please check the schedule of open hours at the Nature Center or Camp Check-in.
For more information on Hikes, activities, and Naturalist Programs contact Naturalist John Hickenbottom at john.hickenbottom@dnr.ohio.gov or call 740-630-6105
All Lodge & Park programs and Nature Center hours are subject to change. Programs and events are weather dependent unless otherwise noted. Notify the Lodge or Naturalist (depending on activity) if special accommodations are needed for your participation. Children must be accompanied by an adult at all times, no exceptions.
---
Local Area Event Calendars
Stay up-to-date with the latest events and never miss out on the fun. Check out the local area event calendars now and start planning your next adventure!