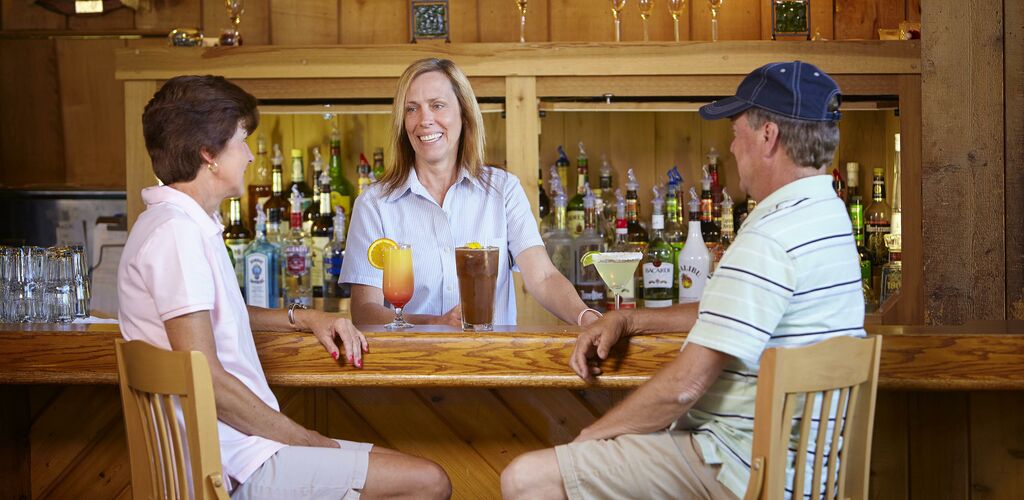 NOTICE:
The Timbers Restaurant and Wildlife Lounge are closed for Dine-In Service and Carry-out service during the temporary closing of the lodge.
In response to the developing public health situation with COVID-19 and the Ohio Department of Health's guidance, the Ohio Department of Natural Resources (ODNR) will be closing bars and restaurants at all of our State Park lodges after 9 pm on 3/15/2020.
---
Great Food to Fuel Your Adventures
Spending the day on the trails in Salt Fork State Park or splashing around in Salt Fork Lake, you can build up quite an appetite. Join us for breakfast, lunch or dinner at the Salt Fork restaurant, Timbers, located in the Lodge. And with a menu filled with many savory options, from upscale cuisine to traditional dishes, Timbers Restaurant really knows how to calm a rumbling stomach. Before going home, stop by the Salt Fork Gift Shop for mementos of your visit and great gift items.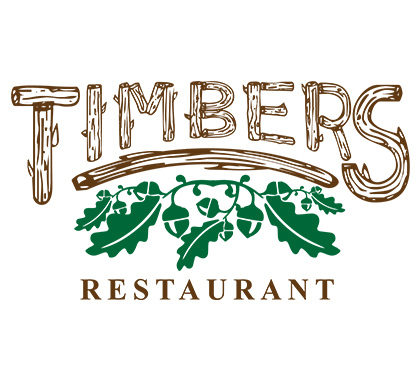 Timbers Restaurant
Timbers Restaurant is a dramatic space, with high ceilings, rustic ambiance and historic murals, featuring accommodation for over 150 patrons and a lounge seating 60. The restaurant is open to the public, offers weekend specials and is family friendly. Enjoy our warm and generous service and an unparalleled view of Salt Fork Lake from the floor-to-ceiling windows. We are dedicated to providing a wide variety of delicious options for every meal. No matter what you choose, always save room for dessert – we won't disappoint.
Breakfast: 8:00 a.m.—11:00 a.m.
Lunch and Dinner: 11:00 a.m.—8:00 p.m. (Sunday-Thursday)
Lunch and Dinner: 11:00 a.m.-9:00 p.m. (Friday & Saturday)
Notes:
Carry-Out available during lunch and dinner operating hours
Children's Menu available
Timbers Restaurant Menus
Breakfast
Lunch and Dinner
Pizza Menu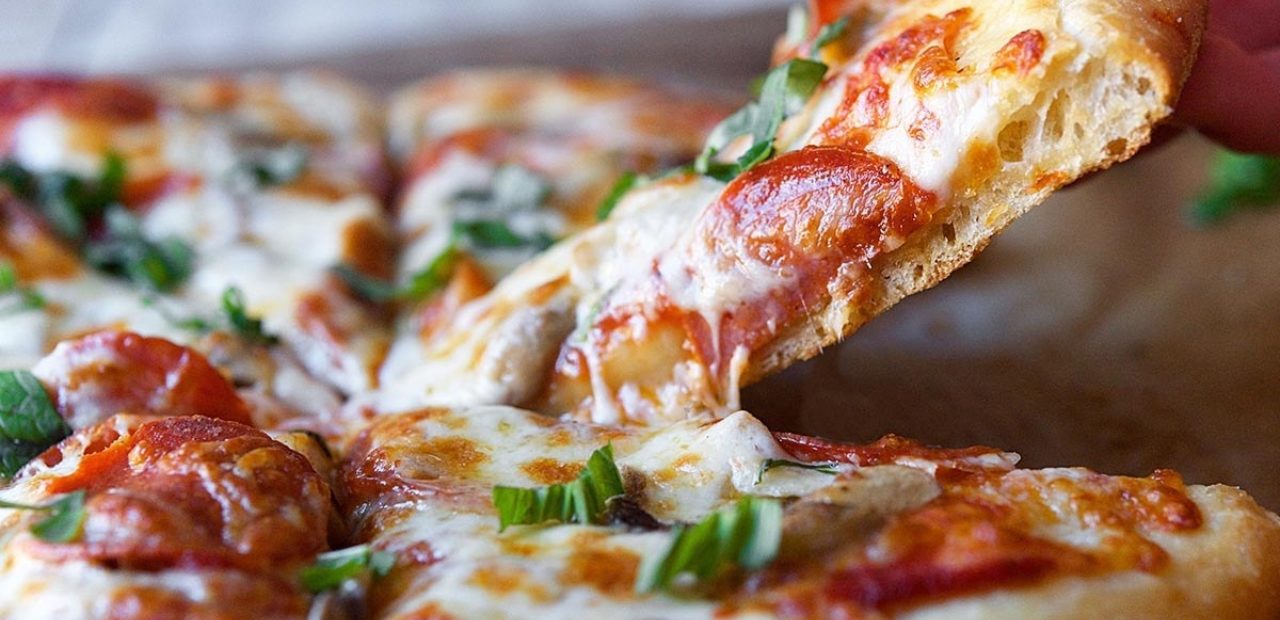 Wildlife Lounge
Find the time to really kick back during the evening at Salt Fork Lodge. The Wildlife Lounge provides a relaxing environment while you enjoy your favorite drink. The lounge is open year-round and seating is available for 105 guests.

Hours:
Monday-Friday - Opens at 3:00 p.m.
Saturday & Sunday - Opens at NOON - Come watch your favorite football team on one of our many TVs!
Additional Restaurant Information