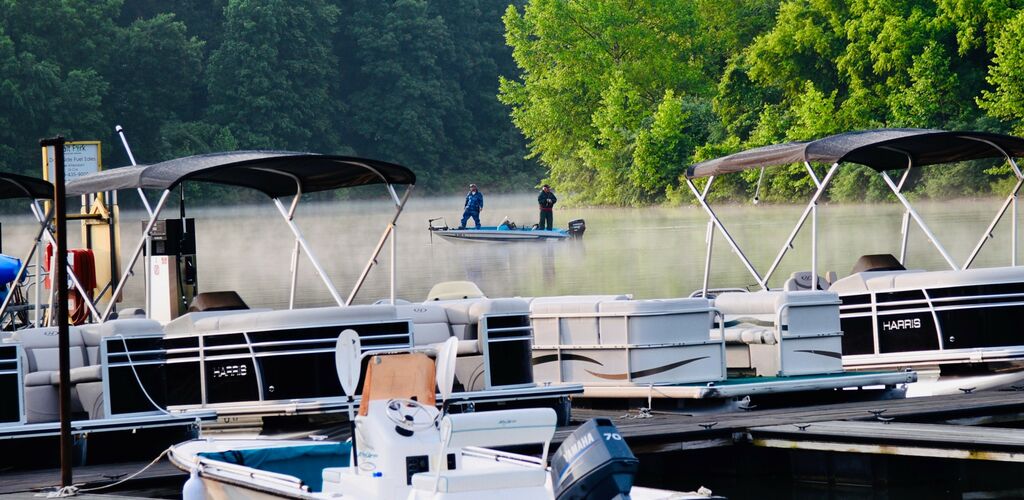 Seasonal Dock Holders

Please call the Salt Fork State Park Office to inquire about availability.

— 740-432-1508 —
Sugartree Marina and Salt Fork Marina
Cruise Salt Fork Lake and explore the largest state park via the waterways. Drift past the Stonehouse for a unique view of this piece of history, search for the bald cypress trees or have a blast tubing on the unlimited horsepower lake. Stop back at Sugartree Marina to fuel up or grab a bite to eat with dockside delivery of our Chef's famous pizzas, subs and more!
If you need assistance with any Marina services, please call 740-439-4009 to speak with one of our marina agents.
Sugartree Marina
Located on Road 67, near Salt Fork Lodge.
Closed for the Season
Boat Rentals
Bait & Tackle
Boating Safety Equipment and batteries
Daily Dock Rentals
Dockside Pizza Delivery
Guided Boat Tours
740-439-4009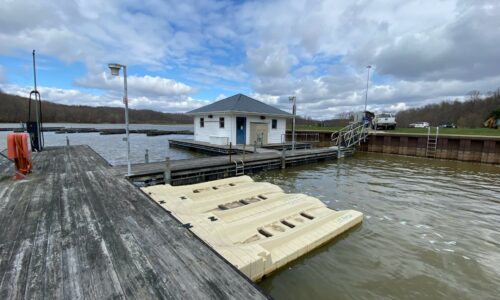 Salt Fork Marina
Located on Road 14, near the main park entrance on Route 22.
Closed for the Season
Boat Rentals
Bait & Tackle
Boating Safety Equipment and batteries
Daily Dock Rentals
Snack Bar
740-432-8883