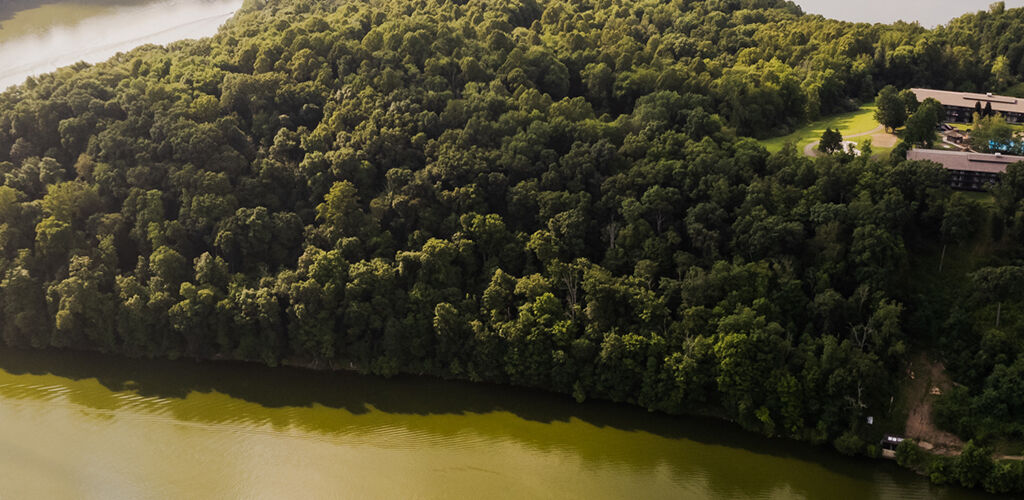 Explore More of Ohio
We offer many activities and interesting sights to see in the park. Beyond the park, the Cambridge and Guernsey County area is home to a variety of interesting attractions, unique shopping and excellent dining. Historic Downtown Cambridge hosts many craft and antique shops, and other novelty stores.To learn more about our area, activities, and attractions, try these!
Extend the Fun!
The fun doesn't have to stop when your vacation is over, make your trip home one to remember.
Be sure to check out these fun stops along the routes: