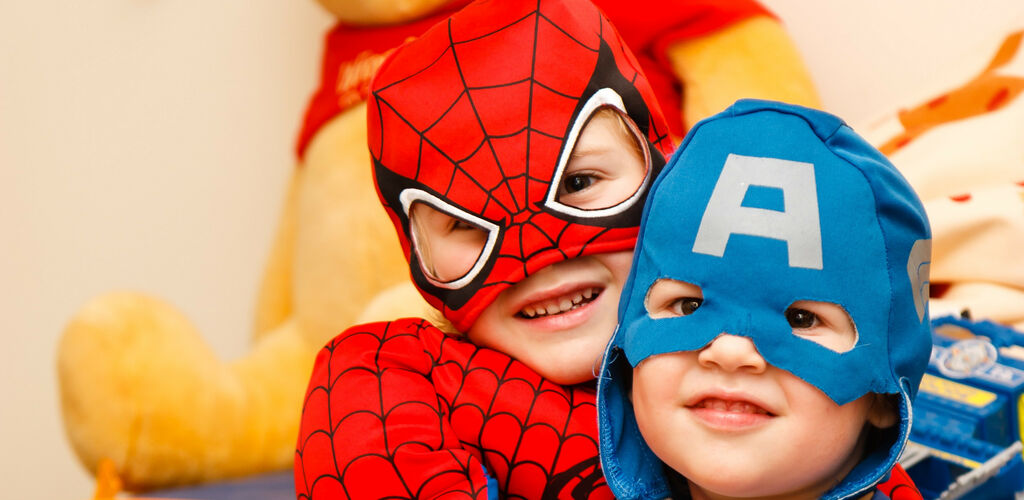 It's a bird? 
It's a plane? 
It's Super Kid!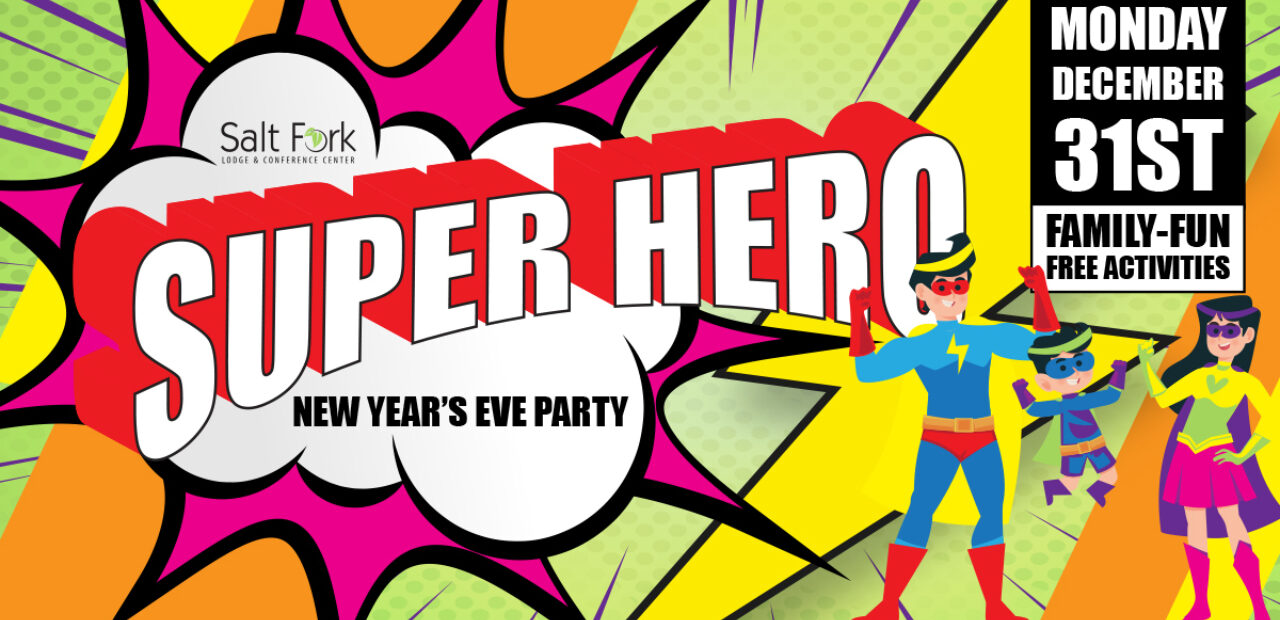 Bring the family and spend New Year's Even here! We are continuing our tradition of offering family-friendly entertainment, games and activities. This year, there is a super hero theme! There is no cost to join these events! Just book a room or cabin for New Year's Eve. 
FREE ACTIVITIES throughout the day:              

Super Man Ice Cream Sundae Bar                           
Super Hero Face Painting                            
Scavenger Hunts                 
Crafts & More!
8:00 PM CHILDREN'S TALENT CONTEST - Does your child like to perform? This is their chance! This is always our favorite time of the night! 
10:00 PM FAMILY DANCE PARTY WITH DJ & ASSOCIATES - House Favorite! They'll be turning up the tunes that kids and teens love. Request your favorites and dance the night away!
Dress up as your favorite super hero at the family dance to enter for a chance to win $20 in game room tokens! 
We encourage parents and grandparents to embrace their inner super hero, too!
Also, get more for your money and enjoy a late check-out on January 1st! No need to hurry home-enjoy a relaxing start to a new year while you have the family together!

*Rate is plus taxes and fees. Some activities not listed here may have nominal fees throughout the day.