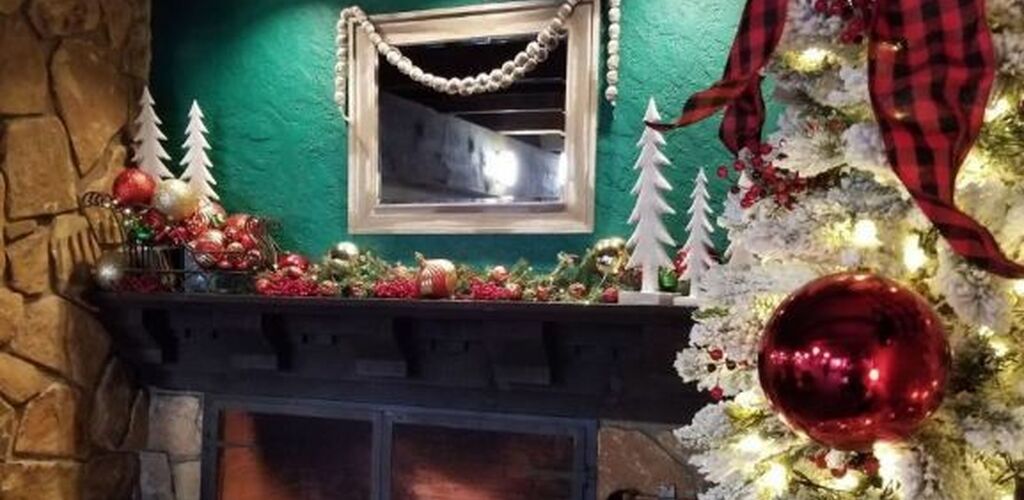 Christmas Open House and Buffet
Christmas Open House & Buffet 
Sunday, December 22nd 
1:00 p.m. – 6:00 p.m.
We encourage guests and area residents to come see the lodge decorated for Christmas and to enjoy our Holiday Buffet. Photo opportunities abound! Come and enjoy the fireplaces, play a board game after the buffet, or take a winter hike!
Adults | $14.95  •  Children (ages 4-10) | $7.95  •   3 and under | eat free 10% Discount Available for Senior Citizens and Military
Reservations are available 740-435-9000 and Walk-Ins are welcome!
*Room Rates are great! Bring your pajamas and toothbrush and read around the trees or fireplaces before bed!