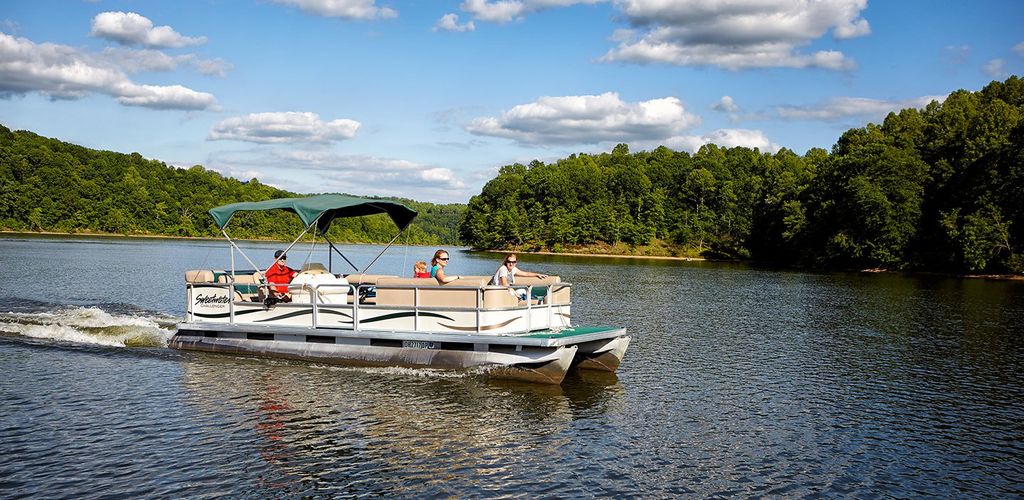 Earn Rewards During Your Stay.
The Great Ohio Lodge's Rewards program is a free benefit to our frequent guests. Present your Rewards card each time you stay with us to begin earning your $100 rewards check. Stay ten (10) paid nights at any Great Ohio Lodge location* and receive a $100 rewards check. Card must be validated at time of checkout. 
Mail your completed Rewards card to the following address to receive your $100 rewards check.
Great Ohio Lodges Corporate Office 
3211 West Sencore Drive 
Sioux Falls, South Dakota 57107
Become a Member
Simply inquire at any Great Ohio Lodges property to get signed up for your Rewards card and have your current stay validated. 
*This program is designed for individual members only and is not valid for group reservations. Not valid with rates below $69/night. Retroactive dates will not be eligible. Great Ohio Lodges Rewards card is not valid unless signed and dated by the hotel. Participation in this program may vary by property.